LOCK® series
One of the biggest challenges in well integrity is sealing wells for suspension or abandonment. Barrier failure can prove disastrous for rig teams, the local environment and an operators' reputation.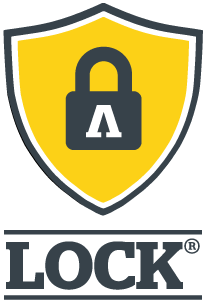 The LOCK® series plugs are mechanical, drill pipe deployed plugs, set by right hand rotation and down movement. They have been designed for easy, efficient deployment and setting, ultimate seal security and safe removal once the task is complete. The advanced technology behind Archer's LOCK® series of well suspension plugs provides the assurance and protection the industry needs.
The LOCK® series comprises gas tight plugs:
LOCK®+ is the latest addition the LOCK® family.
More agile, compact, and robust with less moving parts; LOCK®+ is the next generation plug!
TIMELOCK™ for long term suspension and harsh conditions
STORMLOCK® for storms, long term suspension and harsh conditions
LASTLOCK® for total security in permanent well abandonment
TIMELOCK™ SS for Sour Service environments containing both H2S and CO2


The LOCK® series improves well integrity in four crucial areas—sealability, retrievability, efficiency and flexibility. By doing so, our design engineers have crafted the industry's most reliable well suspension technology. A number of accessories are customized to be run with the LOCK® plugs to meet various applications.