SPARTAN® Series
Archer's SPARTAN® plug is the everyday solution for short or medium term well suspension.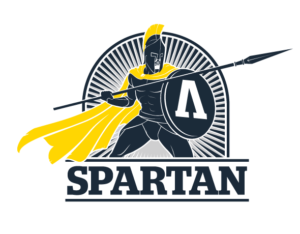 The SPARTAN™ is designed for well suspension periods of days to months, ensuring easy deployment, a secure seal and safe removal on task completion.
This plug is rapidly deployable, easy set and retrieved and it's efficiency and flexibility brings time and cost savings.
| Benefits | Features |
| --- | --- |
| Absolute protection | ISO 14310 V3 to V6 certified |
| Confidence in retrieval | 100% retrieval record; millable |
| Easy and rapid deployment | No set weight needed below |
| Reduces operational time | High differential pressure elements up to 7,500 psi and 155°C |
| Safer and lower cost operations | Seal testable from above and below |
| Flexible set depths and angles | Sizes 7"—14" |


SPARTAN® plug