Well Cleaning Solutions
Archer's wellbore cleanup tools are designed for successful and effective wellbore cleanup operations, including the task of removing and retrieving any debris down hole.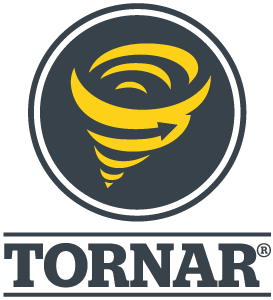 A Wellbore clean-up operation enhances efficiency by reducing risk and non-productive time. The use of mechanical wellbore cleanup tools you enables removal
of debris that interferes with normal operations without damaging the well structure. An effective and successful wellbore cleanup is key to ensure successful
completion installation and maximum well return.
Our goal is a complete series of Tornar mechanical wellbore cleaning tools for complete debris management. Our Tornar series of mechanical wellbore cleaning
tools are superior in all areas of wellbore cleaning such as casing cleaning and displacement, BOP & Riser cleaning and debris recovery.
In this section