Our materiality assessment helps us to identify and prioritize sustainability issues across our company. An issue is material when it impacts our business and it is of importance to our stakeholders.
We review our materiality assessment on a yearly basis to ensure it remains a good representation of our business values and our stakeholders. Our stakeholders include our shareholders, customers, employees, unions, suppliers, governments and authorities and business partners. Through consultations with our stakeholders and internal reviews, we have used the following material issues to support and guide the development of our ESG strategy: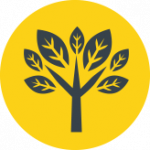 Environment, climate change and our low carbon agenda
Energy transition and green strategy
Waste & Hazardous Materials Management
Ecological Impacts
GHG Emissions
Energy Management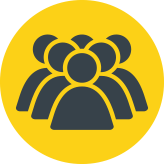 Social and human capital
Employee Health & Safety
Labor Practices
Employee Engagement, Diversity & Inclusion
Human Rights & Community Relations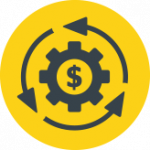 Business model & operations
Business Model Resilience
Financial results
Responsible operations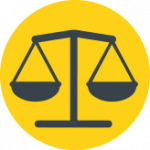 Compliance & governance
Business Ethics and anti-corruption
Systemic Risk Management
Management of the Legal & Regulatory Environment
The majority of the board is independent
UN Sustainable Development Goals
As part of addressing sustainability in a broader perspective we have identified five UN Sustainable Development Goals (SDGs) where we believe Archer has a direct impact: We have selected SDG 8, 12, 13, 14 and 16 as these goals are closely tied to the industry, we are a part of, and they represent material topics for which we monitor.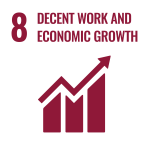 Archer operates in many countries globally. A key goal wherever we work is to provide a safe working environment that fosters productive local employment and workforce development at competitive terms, and enables the countries that we operated to benefit locally through developing the natural resources in a sustainable and efficient way.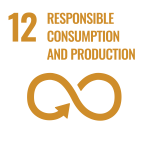 We have environmentally sound and efficient chemical and waste management systems in place. We seek to ensure a sustainable supply of products and services through developing solutions that ensure we work faster, more efficient and safer.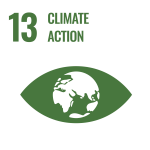 Archer is systematically working on reducing our own, our clients' and our suppliers' environmental footprint. By focusing on optimizing operations, technology development and integrated solutions, we are directly contributing to reduce CO2 emissions related to the extraction and production of oil and gas.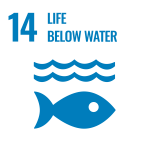 Archer has proprietary tools for well intervention that seek not only to detect leaks downhole with great accuracy, but also to provide a safe and reliable barrier to ensure no leakages of any kind to the environment. Archer is also a proud sponsor of the Ocean Cleanup Project.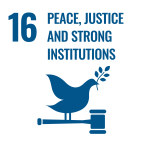 Archer has strong anti-corruption policies in place, and we enforce strict supplier and customer due diligence to ensure fair and just business practices are followed. We engage with local communities and unions to achieve consent for matters of local importance.