Archer`s vision is to be our customers choice for the products and services we offer, while demonstrating our values and delivering excellence.
Archer is a people centric business. The social dimension in the ESG framework is therefore very important to us. Ensuring a sustainable and safe workplace is key to the success of our company, and critical to protecting our greatest and most irreplaceable assets, our people.
Archer is a diverse global organization with over 4500 employees operating out of more than 13 office locations in 32 countries worldwide. Our diverse global workforce represents 34 nationalities. The majority of our employees work offshore or in field locations at onshore drilling sites. 21% of the female employees hold leadership positions within Archer.
Archer seeks to remedy the under representation of women in the company by setting targets for diversity in recruitment. We are fully committed to the principle of equal opportunity and comply with the letter and spirit of all laws regarding fair employment practices and non-discrimination, which is incorporated in our Human Rights policy and Code of Conduct.
Our Core Values and behaviors are key in how we manage our business, how we think and how we make our decisions.
We strive to be an attractive employer. We ask for regular feedback from our employees and establish action plans to continuous improve where we can. We will create a company culture which fosters
Respectful behaviour and an harassment free workplace
Priority to diversity and equal opportunities
Over time create a work – life balance
Upskilling the organization for growth
Quality in leadership
Our commitment to respect the principles in the UN Guiding Principles on Business and Human Rights, the International Bill of Human Rights and the ILO Core Conventions on Labour Standards is manifested in our Human Rights policy. Archer complies with international labor standards and employment legislation where we operate and is committed to; the prevention of child and forced labor, non-discrimination in the workplace, the right of freedom of association and assembly and the right to collective bargaining.
Archer is a member of employer associations where applicable. Union agreements have been established with employee organizations at locations where required due to union presence.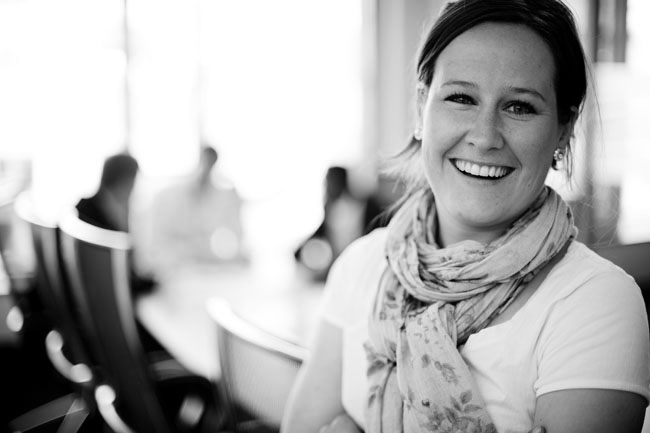 Corporate Social Responsibility
We encourage and engage employees and their families to participate in activities and voluntary initiatives for reduced environmental impact and increased social responsibility within local communities.
A key initiative in 2020 was our support of Clean Shores which is focused on removing waste from coastlines around the world. Archer employees in Norway, UK, Australia, Malaysia and Brazil volunteered hundreds of hours to remove tons of plastic and other waste from their local coastlines. The Clean Shores activity will continue as part of our annual sustainability program in 2021.Other community support activities by Archer employees in 2020 included: